Our Cakes
Magical Experience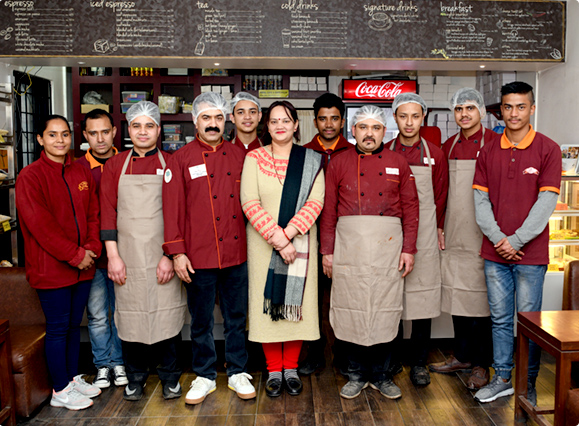 About Us
WE ARE YOUR CELEBRATION PARTNER. WE CONCOCT , CARVE AND CREATE A MEMORABLE CAKE. PLEASE COME TOGETHER AND CELEBRATE
Cake is everyone's favorite thing. Indulgence in music, love and Cake are similar . All are weakness of human. None can spare it: no age bar, sick to freak, walker to talker. You just name. It is not always a piece of cake to produce a good Cake that is buttery or melting in mouth. ingredient, recipe and person crafting it knows that it is not always A Cake walk. It is hard work, evolved art to make it alluring and confidence in arranging unique ingredients.
Read More
Our Gallery
We Create Delicious Memory
Blog & Events
Magical Experience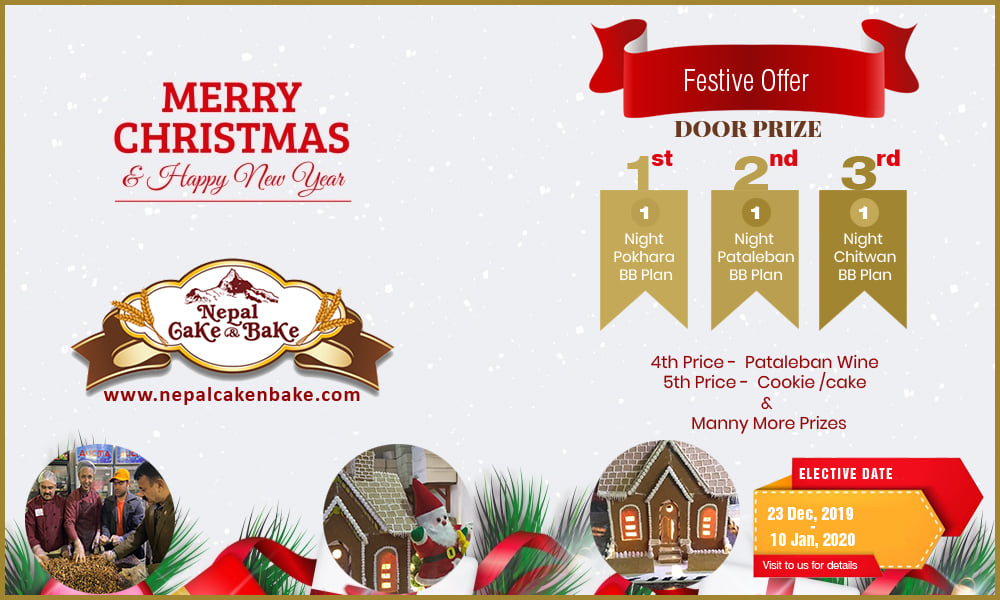 ********** Festive Offer ******************* Door prize First Prize: 1 Night Pokhara BB Plan Second Prize: 1 Night Pataleban BB...
Read More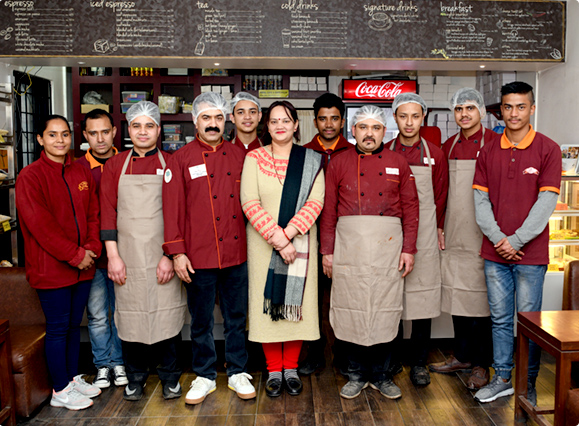 Our new website provides a clear message of who we are, what we do, our story and our Experience...
Read More